In-App Navigation Feature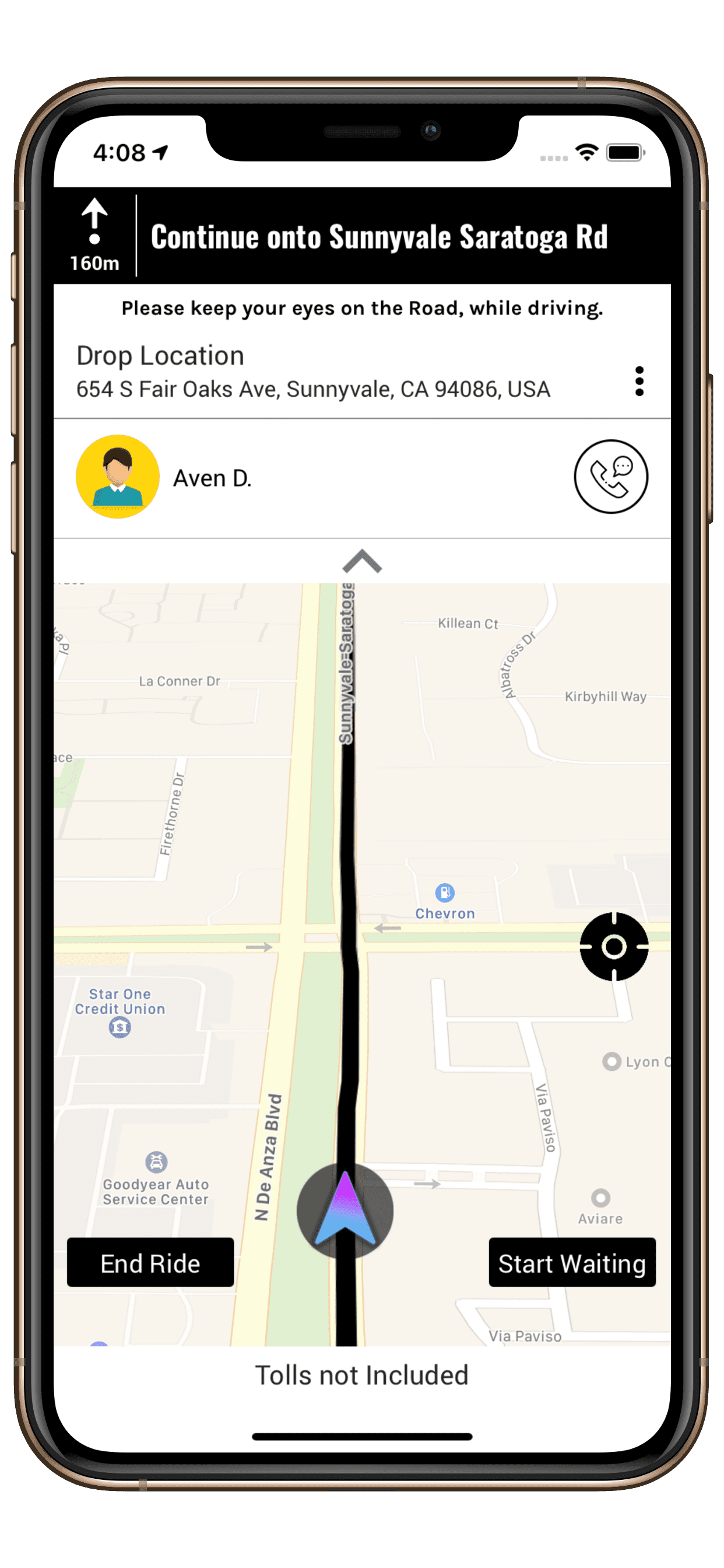 For the driver app, to make app in-app route experience more comfortable and accurate. It provides a smoother, friction-free experience with FEWER CLICKS!
Numerous geolocation, orientation, and mapping APIs are also used while building in-app navigation features for the driver app.
How it works:
Driver app, after trip, accepts – Driver follows the in-app navigation map to reach the rider's pick-up location for the journey until you reach the rider's drop location.
Ready to get started?
UBERApps - A fully customizable SAAS product, the best selling solution in the market.
Contact Us