Geofences | Multi-city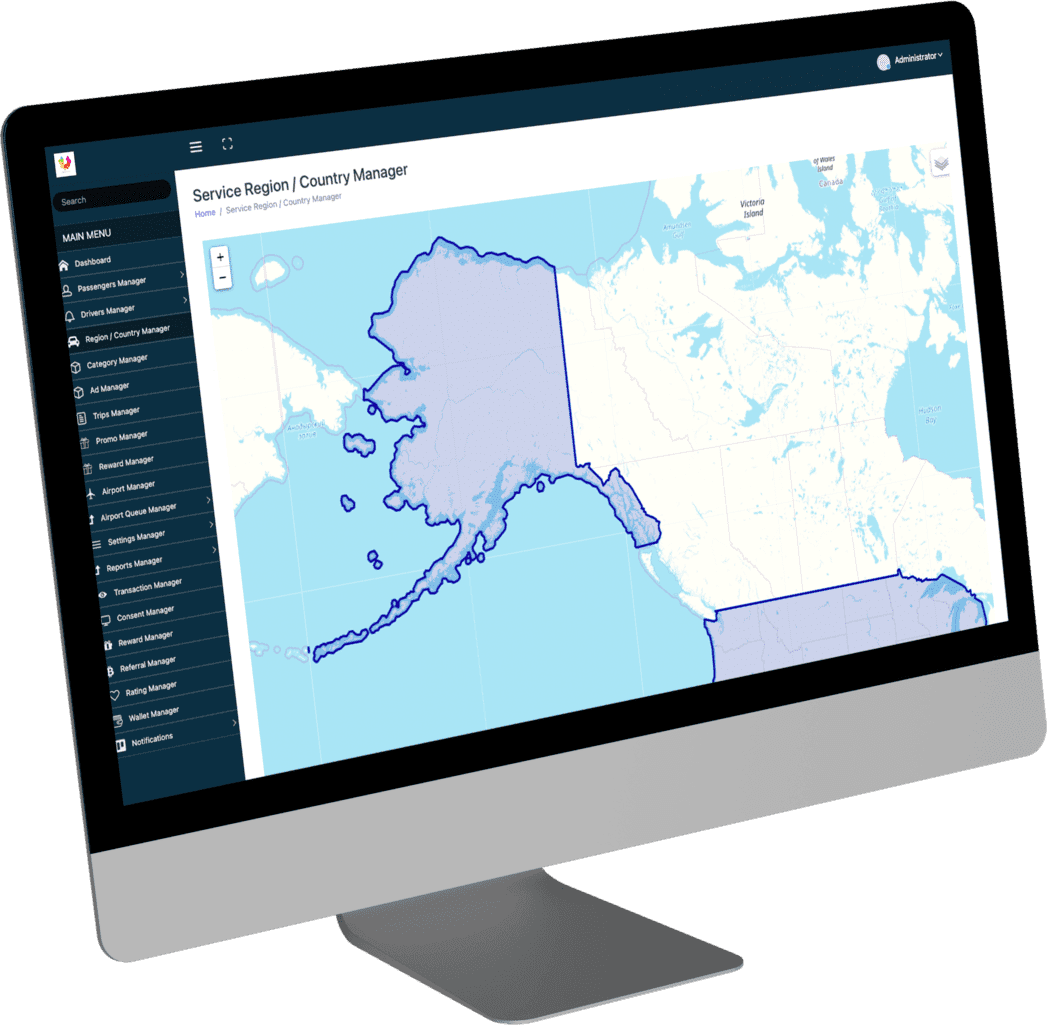 It helps taxi businesses to add multiple countries/cities to provide service. In addition, the admin can add or remove countries where they want to deliver their service. This advanced feature of the solution stack ensures business expansion.
Geofencing in taxi booking offers the following functionalities:
Define zones around a specific region.
Define different vehicle categories, including fares for the different zones.
Define different taxes and commissions.
Ready to get started?
UBERApps - A fully customizable SAAS product, the best selling solution in the market.
Contact Us