Acceptance and Completion Rate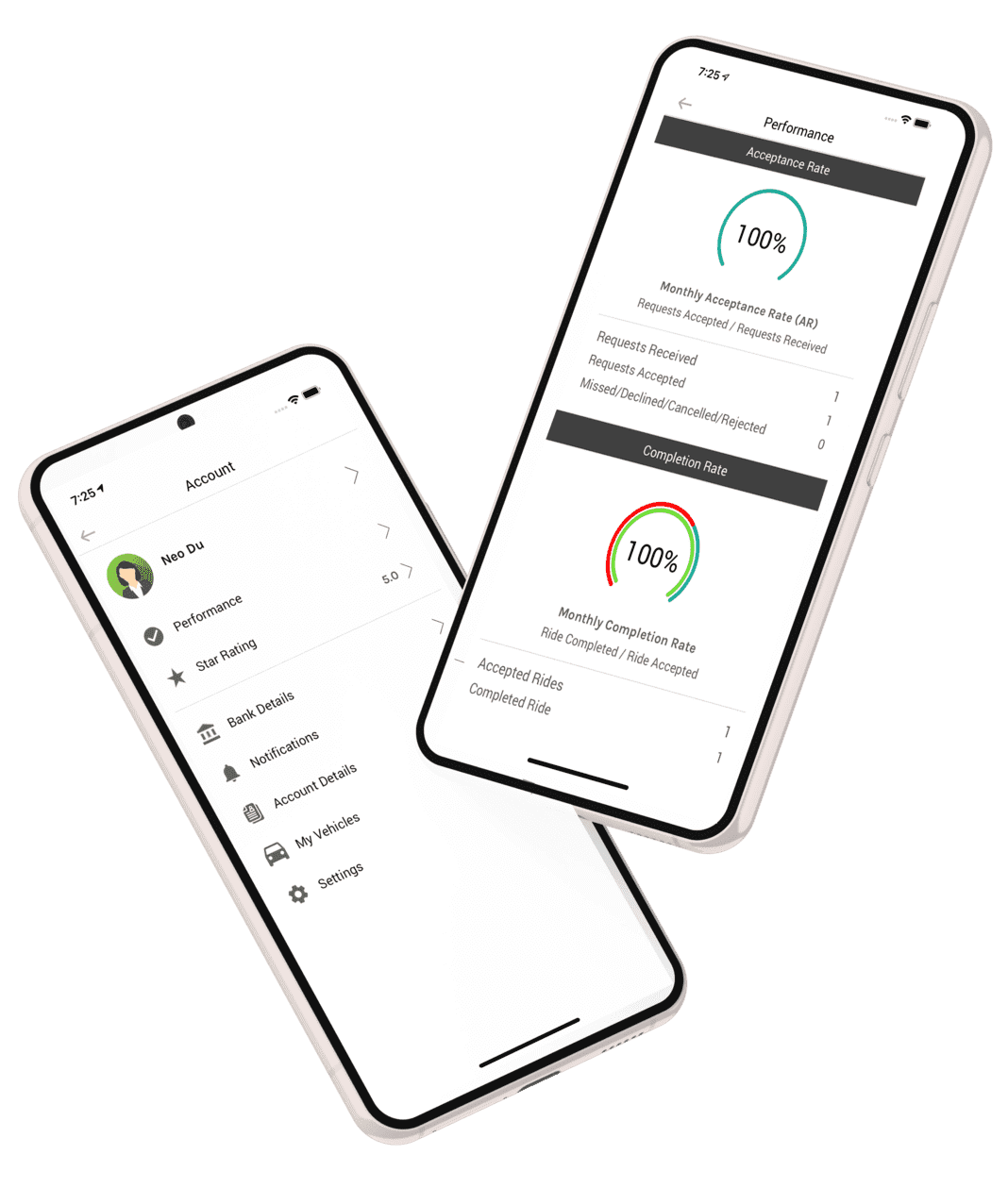 We have a robust algorithm to calculate the performance rate of the drivers, and drivers get rewarded for their performance.
Below are the features for performance rate:
Acceptance Rate ("AR") is the percentage of trip requests you accept, whether or not you complete the trip.
Completion Rate ("CR") is the percentage of trips you complete.
How it works
Our app will calculate driver acceptance and completion rates based on their accepted and completed trip.
If Driver's performance rate is 90%, they will get a high commission from each trip.
Ready to get started?
UBERApps - A fully customizable SAAS product, one of the best-selling solutions in the market.
Contact Us