Accurate Eta With Live Traffic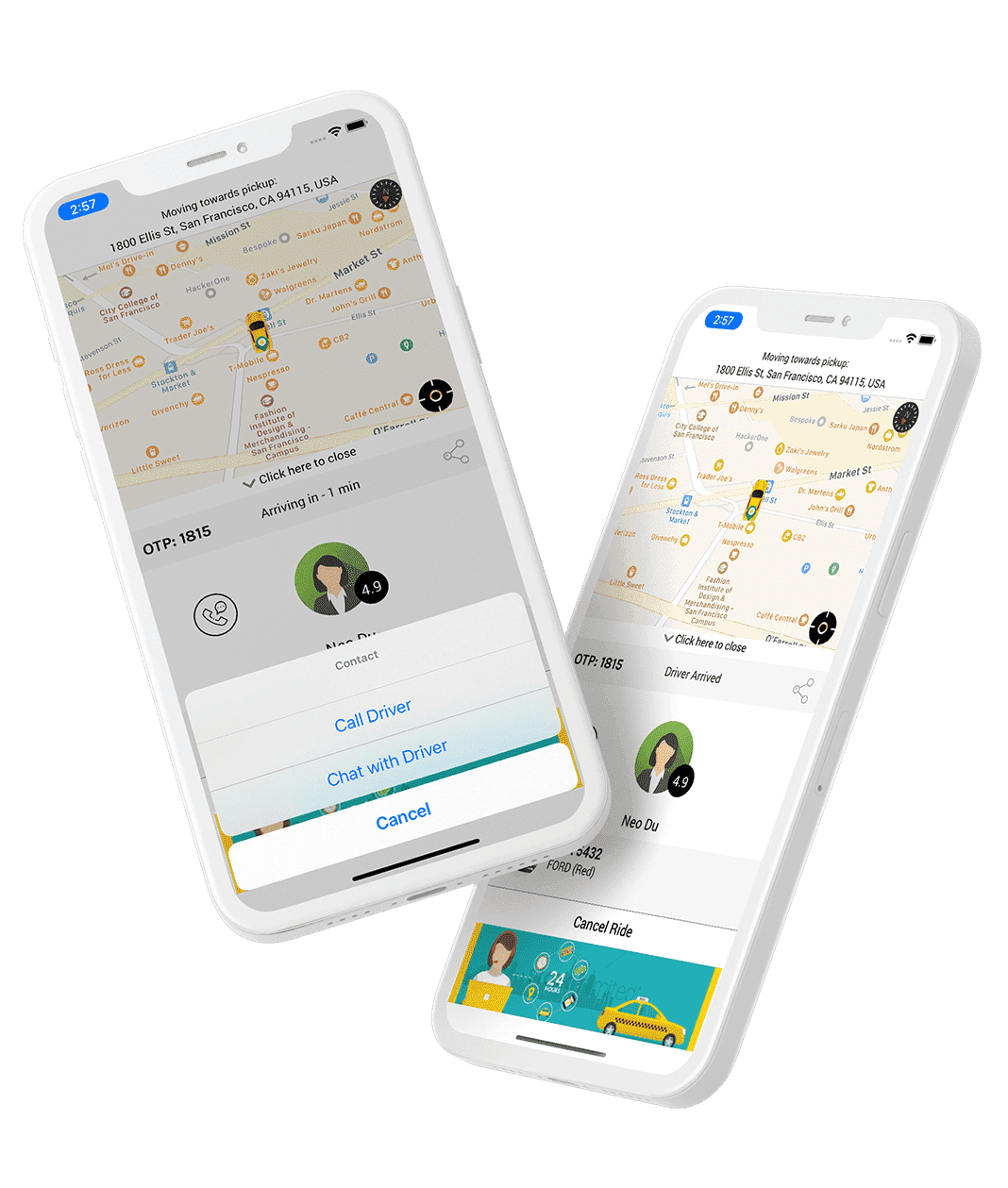 Driver arrival times are based on road conditions, curvatures, hills, and historical speeds with detailed and predictive data.
Snaps to Road
Tracking driver while on a trip or the route covered by the driver. We are providing an option for the admin to view the route covered by the driver for the trip.
Get the live traffic condition while booking the trip to know the estimated time for the trips—real-time update on driver arrival time on pick up location.
Ready to get started?
UBERApps - A fully customizable SAAS product, one of the best-selling solutions in the market.
Contact Us