Accurate Eta With Live Traffic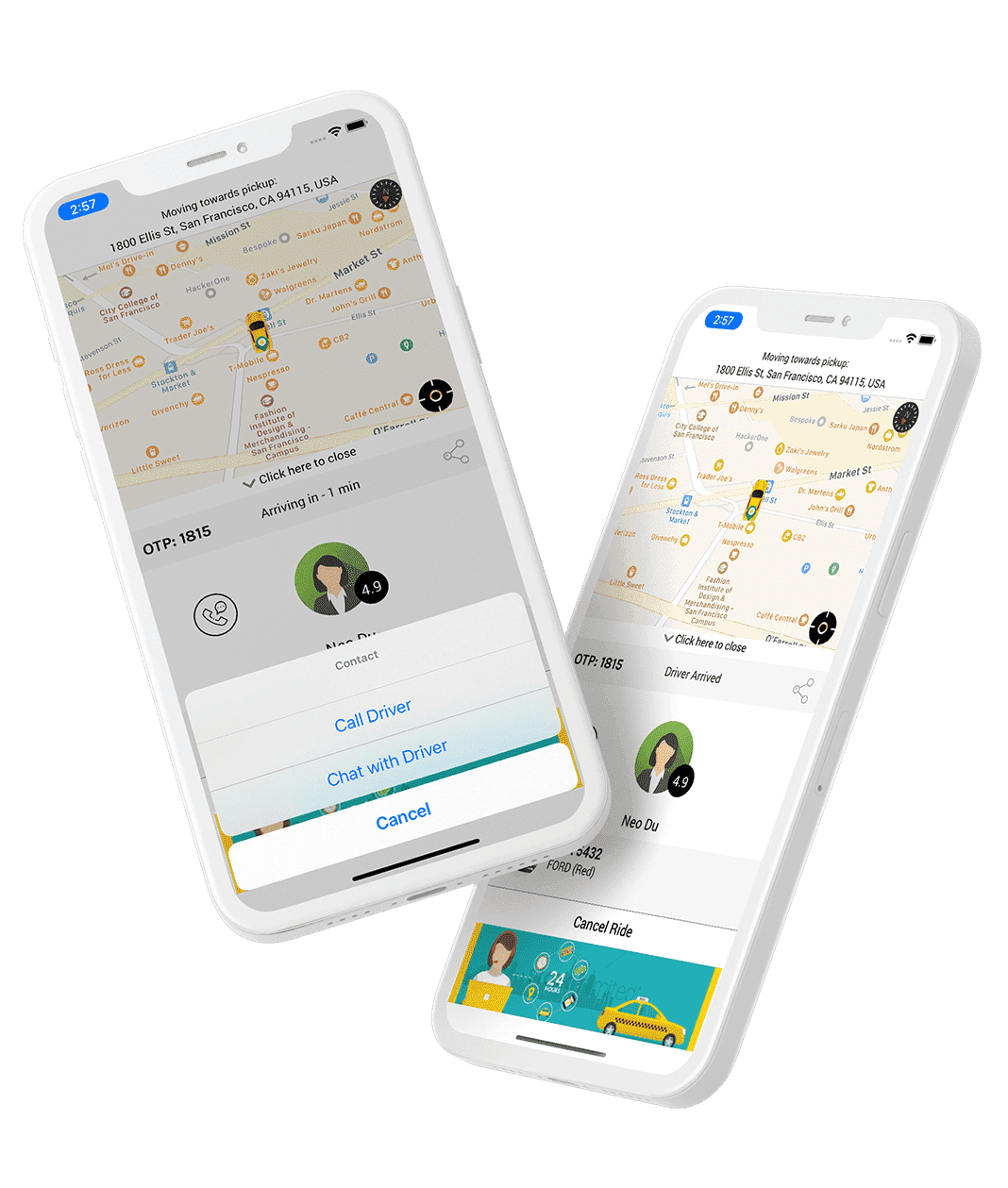 UBERApps uses Google APIs to evaluate the driver arrival and ride completion duration. We have optimized the API calls to minimize the cost of Google's maps API costs, so you'll not have to worry about the huge bills.
Ready to get started?
UBERApps - A fully customizable SAAS product, the best selling solution in the market.
Contact Us