In-App Call / Chat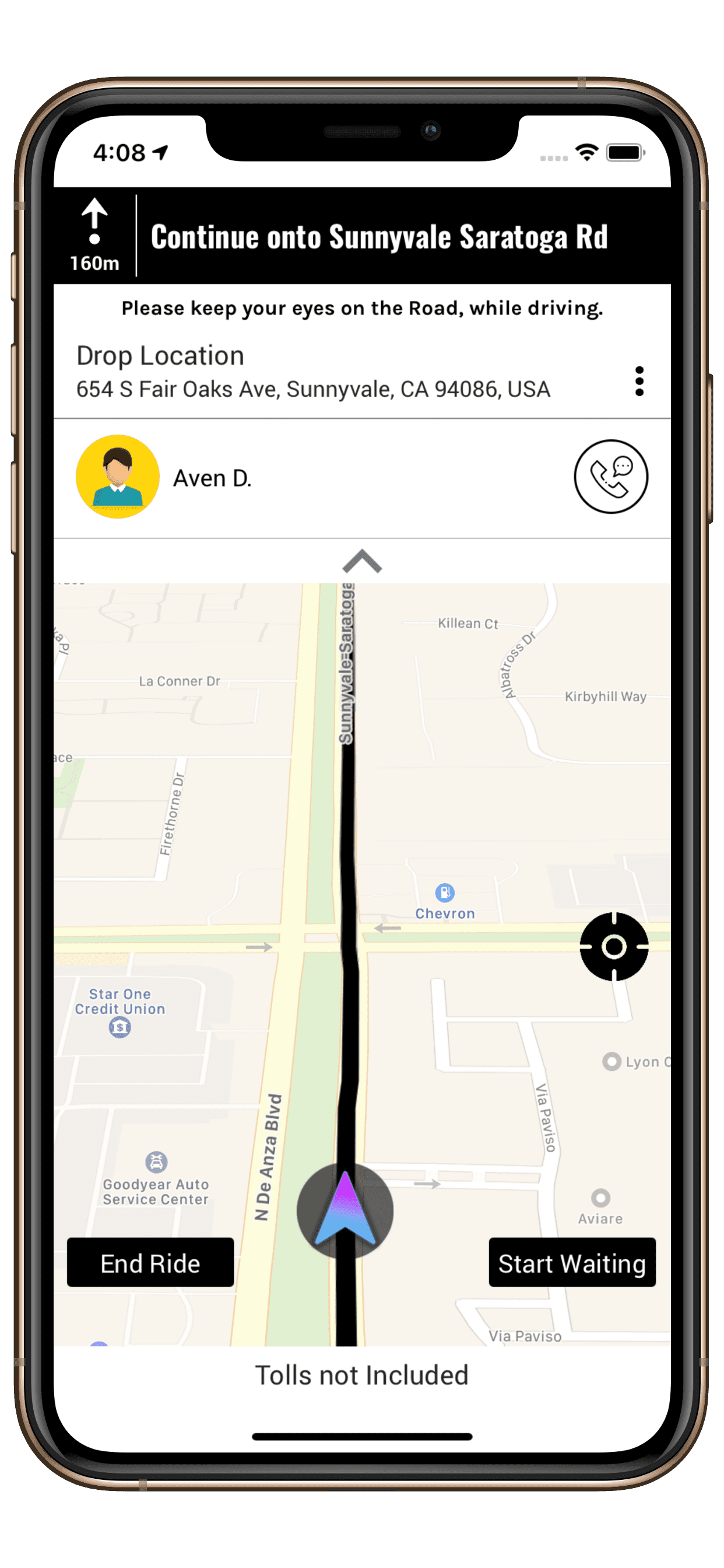 In-App Call
In-App Call provides real-time app-to-app phone calling communication. It helps your drivers and passengers find each other or solve any other communication issues they might have.
In-App Chat
A simple built-in chat makes communication much easier for drivers and passengers.
Ready to get started?
UBERApps - A fully customizable SAAS product, the best selling solution in the market.
Contact Us